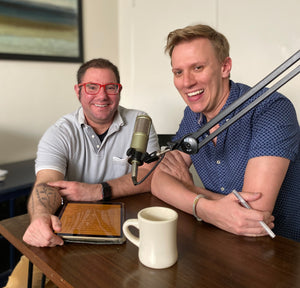 We are queer, trans Christians creating the theology of our liberation
You're on the merch page for QueerTheology.com! Represent your queer and trans faith with pride with these designs! Whether you rock them to Pride or to church on Sunday you can share the good news of the queer gospel!
This merch supports the work of QueerTheology.com.
See everything in stock here.
Learn more about the project here.